TV & Movies
Calling all movie buffs! Delve into our TV & Movies quizzes for a reel-good time. From classics to blockbusters, test your cinematic savvy. Lights, camera, action!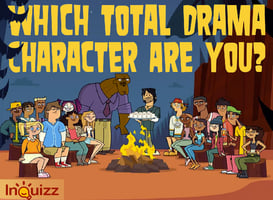 Which Total Drama Character Are You?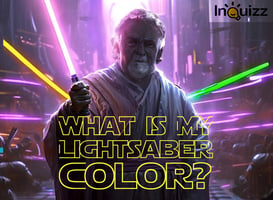 What Is My Lightsaber Color?
personality books movies fun games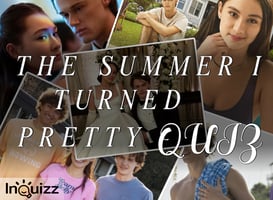 The Summer I Turned Pretty Characters: Which One Are You?
TV & Movies Personality tv show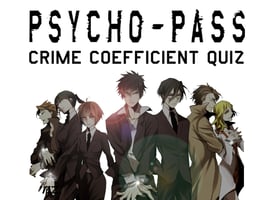 Psycho-Pass Crime Coefficient Quiz: Are You a Latent Criminal?
personality tv show anime mental mind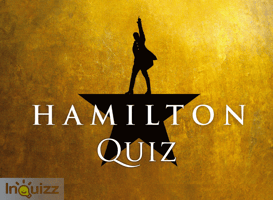 Hamilton Quiz: Only 10% Fans Can Ace It!
Pokemon Quiz - Trivia for True Fans
magic trivia tv show anime games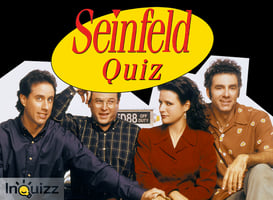 Seinfeld Quiz: Can You Get 20/20 Right?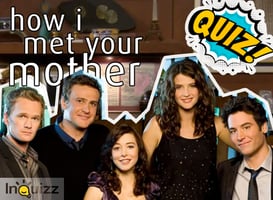 A legen- How I Met Your Mother -dary Quiz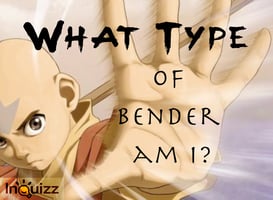 What Type of Bender Am I? Avatar-verse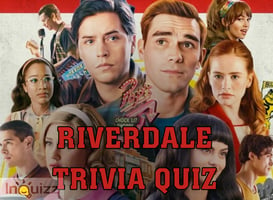 Riverdale Trivia Only 20% of Fans Can Pass