Dumb Bitch quiz is a trendy TikTok test that is meant to reveal whether you are a dumb bitch or not. Initially, this was a test on the dedicated website but later became a popular choice for many young bloggers. The question of whether you are a dumb bitch may sound harsh, but it's more innocent than most people believe. A dumb bitch is not a harsh derogatory term in this instance. This is a joking term that describes a variety of people. You don't even have to have a low IQ to get the "dumb bitch" result. Anything can lead you this way! Yay! That's the motivation we girls have to hear daily! Alas, a dumb bitch is not only about girls! Anyone can be it! Besides, being a dumb bitch is not as negative as you may think. Yes, they mostly think about themselves and their wellbeing, but they lead an exciting life full of adventures. 
Is a Dumb Bitch Test Correct?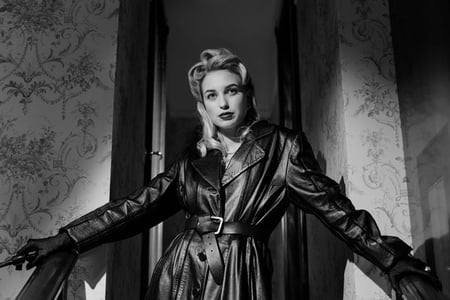 Overall, all tests on this site are made for fun and as a bit of exciting procrastination (tbh). Thus, I highly apologize if the result disappoints you; in any way. My motivation is not to offend you, dear reader! I simply want to bring a portion of online entertainment for the audience. Thus, in no way am I judging your character. However, if you believe that the term is derogatory, don't mind the results. However, if you are here for your portion of fun procrastination and know just how cool a dumb bitch can be, I sincerely hope you enjoy this quiz. If you have any notes on it, remarks, or just feedback, I encourage you to leave your comment so we can discuss your concerns and simply enjoy a short discussion. 
How to Take a Dumb Bitch Quiz?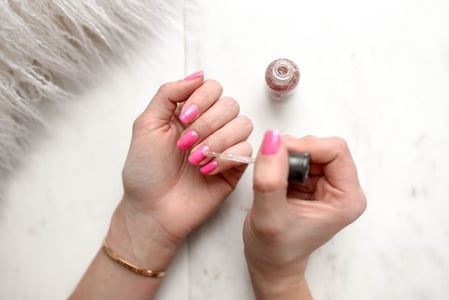 The dumb bitch quiz is really quite simple if you've taken some test online already. It's even easier than most "personality" quizzes you'll find online! Here, you are given a statement about your possible life and behavior. You just have to either agree or disagree with it. This is really quite simple. For example, if you see a question of this sort:" I've never kissed before". You can either choose "yes" if this is a truthful statement about you or "no" if it's not applicable. As you see, there is nothing hard in completing this quiz. Though it has around 20 questions, you'll be done with them in a matter of minutes. This is a quick test that will reveal your inner self and what type of behavior may indicate a "dumb bitch." Overall, you'll get your bitchiness percentage, not a direct statement. After all, most of us can be dumb bitches at certain times! No need to argue; I know what you've done in the past! If you want to take more TikTok popular tests, you can also check this one:
Who Was I in My Past Life
?