One Piece is a major Japanese franchise that encompasses a variety of mediums, including 
manga 
anime series and films 
video and card games
books 
Its merchandise comes in all imaginable shapes and forms. You can buy character figurines, thematic games, pillowcases, phone cases, bookcases, and all possible types of covers and cases. In addition, you can find One Piece notebooks, calendars, and posters in practically any country! One Piece has long ago left the borders of Japan and became an international treasure. This One Piece quiz contains lots of information only true fans who've dedicated months of their lives to watching this incredible show can answer. The series has been running since 1997. It's a long time for any series on TV and paper. It's been a hell of a ride for the fans. And the manga still continues. We are still awaiting some significant revelations and plot points. For some fans, the series has been running their whole lives! For the new viewers, the task of watching the entire story, from A to Z (or whatever point we are at now), is a daunting task to accomplish. Do you know how many episodes One Piece contains overall? 980! That's an interesting number. It means that in about a year maximum, we'll see the colossal milestone episode - 1000! Let's check some other interesting facts about the series before starting the quiz! 
One Piece Fun Facts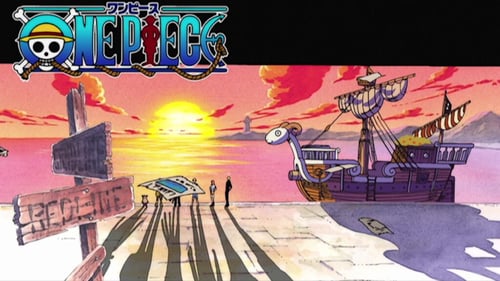 Guinness Record 
One Piece holds a Guinness World Record for "the most copies published for the same comic book series by a single author." Can you imagine that a manga/anime can have a world record? That was surprising for me as well! It only proves the popularity of the series in all parts of the world.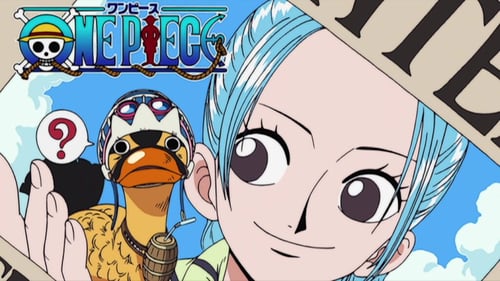 Awards 
Overall, One Piece is a heavy-lifter in terms of awards. The series has so many of them that it's hard to list them all in this entry. Thus, I'll share only a few of the most impressive achievements. This year, One Piece was named the best manga series of all time by an independent survey that's gathered 150,000 people!! A few years ago, it was ranked 4th in the Tsutaya Comic Awards' All-Time Best Section. And even in the beginning of its "life," the series was critically acclaimed - it was nominated for the Kodansha Manga Award shonen category back in 1999. 
Real Job 
The author of One Piece, Eiichiro Oda, always wanted to become a manga artist in order to avoid getting "a real job." And this is an actual quote of his! And this is a valid goal, just as any other profession. Not all of us are great managers, secretaries, or even businessmen. The creative nature requires a unique route. Thanks to this dream, we now have one of the most popular manga and anime series of all time! These are the few fun facts about
One Piece trivia
that every fan should know. Considering that you are an anime fan, I believe you'll enjoy this
My Hero Academia trivia
.