Riverdale is a recent TV series based on Archie Comics, popular in the 20th century. If you are acquainted with the origin story, you'll find lots and lots of differences between the source material and the adaptation. However, you'll find that the changes were necessary in order to tailor the show to modern young audiences. After all, our tastes have changed drastically in the last few decades. While Archie comics is a bit naive (as many other teen stories of the period), the modern adaptation is full of murder, sex, and mysteries. Basically, everything that attracts the attention of teens. And, unfortunately, murder is one of the main components. If you are here for the quiz, it means that you've already watched all the seasons of Riverdale and know exactly how dark it can become at a certain part. If you haven't seen the latest episodes, I highly recommend watching them before taking this quiz. Who knows, they might be crucial to getting the highest score! And I'll be waiting for you here with the variety of Riverdale trivia. Just imagine how well you'll do if you rewatch the show right before the quiz, though! Anyway, I'm sure that you can achieve excellent results as it is. I believe you are an attentive listener and will do great even without special preparation. 
Riverdale Quiz FAQ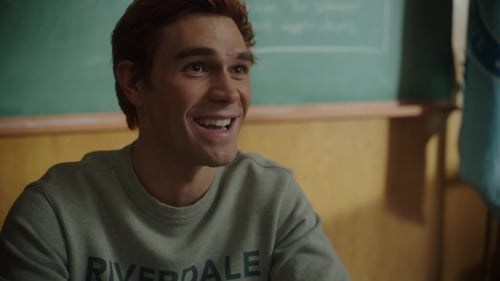 Is this a challenging quiz? Relatively hard, yes. I admit that this is not the hardest trivia quiz you'll find on Riverdale. But the difficulty is still above average. With that said, if you are an average viewer, I doubt you'll get the highest result. The medium tier is more like it. However, if you love Riverdale hard enough and have observed the show (and repeatedly), rest assured that your skills are enough for a great score! Overall, this is a typical trivia test that comes with questions and four possible answers. Among them, only one is correct. So, be sure to check only the one that seems right. I'm sure that you've gone through similar quizzes times and times before. 
Best Riverdale Character Quote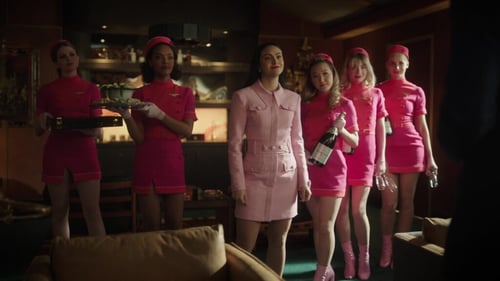 Before we begin this Riverdale test, I'd like to reminisce about the show and remember a few notable quotes from characters to set the tone for the quiz. If you have the time, of course. If not, please, proceed to the test right away.
"You can't go through life trying not to get hurt."
- This is a phrase said by Archie. And though I don't believe him to be a great spokesperson, this one trikes straight to the soul. How truthful this quote is! I think we all should silently repeat it and try to live our lives without the almighty fear of getting hurt. Unfortunately, this is what often stops us. Another favorite of mine is this:
"I don't follow the rules; I make them. And when necessary, I break them."
Yes, this is a bit overused, but there are not enough times that you can tell yourself to follow your heart and, maybe, break some norms to live the way you like. Conforming to everything is not the way to go. You may also like: