Are you a Criminal Minds expert? Do you remember all the most notable unsubs? Can you tell the difference between a murder and a suicide on TV? Then you've come to the right place. In this Criminal Minds quiz, you'll show just how professional you are when things concern this TV franchise. Personally, I'm a big fan, but only recently. Despite the long run of the show, I've decided to give it a try only a year ago. Since then, I've been binge-watching all the seasons and simply having it at a background noise. I admit that murders and FBI are kind of strange to have as a "relaxing background," but you surely can understand me. Right? After months and months of watching the series, I've decided to create a dedicated quiz, now that I've learned everything about the characters and the plot. It happens all the time - I fall in love with the franchise and the next thing I know are my fingers typing questions/answers. I really hope you'll enjoy this set of trivia questions and share my passion for the project. Even though we'll probably never see new episodes. 
Is This Criminal Minds Quiz Worth Your Time?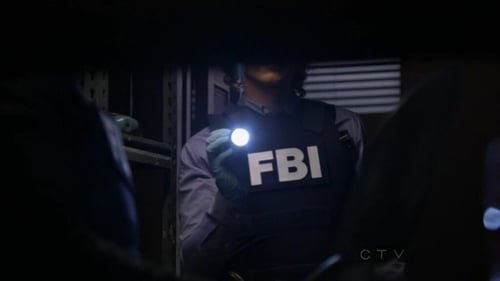 I admit that the questions are not the hardest of all. After all, I don't want everyone to fail. However, the questions are complex enough so you can enjoy the quiz. This is a mix of easy, average, and hard trivia and interesting facts. I know that you'll ace some of my questions and will have to think carefully about others. But who will enjoy the quiz? Have you watched all Criminal Minds seasons all in just several months binging at times? You'll definitely enjoy it! Have you been eagerly waiting for each new season all those years? Your patience will definitely pay off. Do you simply these characters dearly? This quiz is definitely for you. Are you a fan of crime stories and detectives but haven't seen Criminal Minds yet? Then go check out the series and I'll be waiting here for you to check how attentive you are to the details! 
Are There Other Criminal Minds Tests?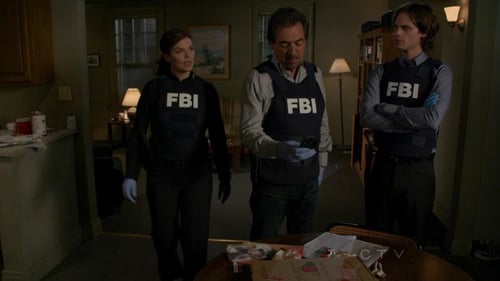 Unfortunately, there are no more Criminal Minds tests and this website. This is the first piece I dedicate to the story. If you enjoy it and would like to spend time in the company of another Criminal Minds quiz, I'll gladly do one for you. Just tell me whether you want another trivia piece or a personalized one. I'll gladly do both! For now, you can enjoy a variety of other trivia tests on several popular TV series. And I've got a few anime titles covered as well. Interested in that? How about the
Haikyuu quiz
to add a bit of volleyball fun to your daily routine? Or you can dive deep into the world of Friends that is beloved by many people. Or you can simply check the TV show tag on the website and find another title you like.