Celebrities
Curious about your celebrity IQ? Explore our quizzes! From Hollywood gossip to pop culture icons, test your knowledge. Let's see who you're starstruck by!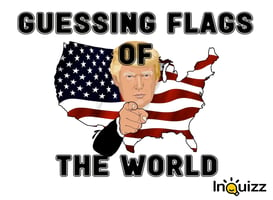 Geography: Guessing Flags of the World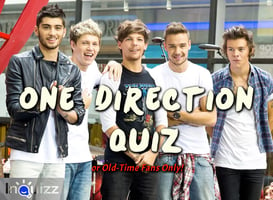 One Direction Quiz for Old-Time Fans Only!
trivia celebs music girly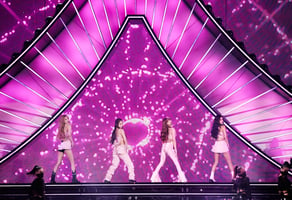 Blackpink Bias Quiz: Who It'll Be?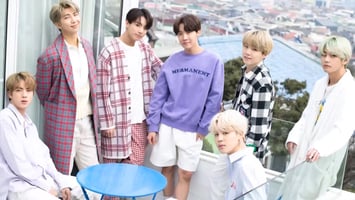 BTS Bias Quiz: Who'll It Be?